Commercial Painting & Decorating
Trusted throughout London since 1974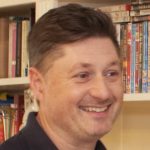 Professional relationships are built over years -
We believe in looking after our commercial clients
David Banks Decorating has been providing a professional commercial painting and decorating service in London for 40 years.
We are well familiar with requirements for substantial trade and commercial jobs, and with maintaining site safety and HSE requirements.
Specialising in work for:
Surveyors
Managing agents
Landlords
Schools & Colleges
Shops & Offices
Architects
Wealth of experience
With a wealth of experience, a highly skilled team and a large portfolio of satisfied commercial London based clients, we are confident to say we are among the leaders in commercial painting and decorating in London.
JCT and Section 20
We regularly work with Landlords and Property Management Agents to complete JCT decorating and Section 20 painting work, and all other cyclical redecoration.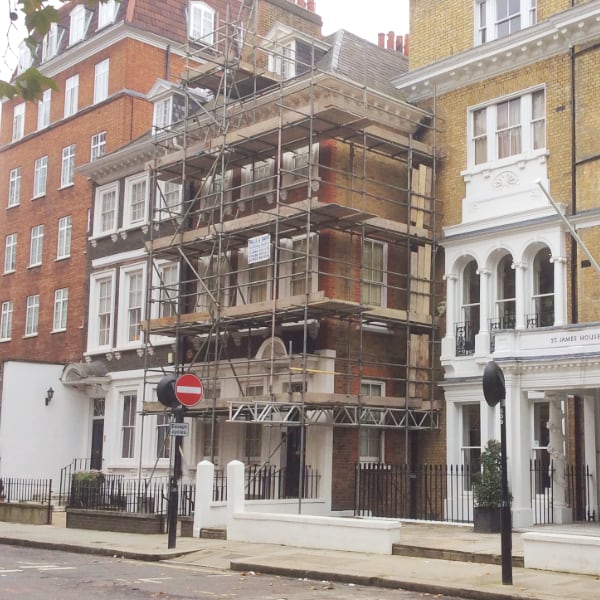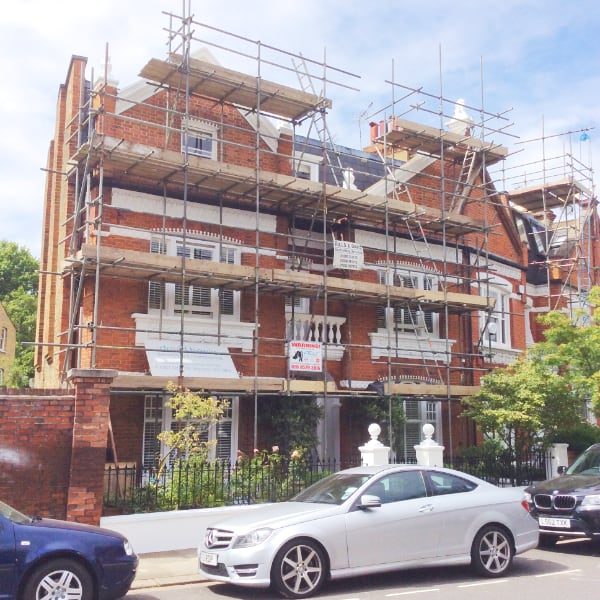 What do you need?
To discuss your commercial painting and decorating project and arrange for a detailed quotation, contact us today.
See more about: