Working for Shops and Offices
Whether it is initial painting of a new office or shop, or repainting during occupation, David Banks Decorating and Maintenance has the experience and expertise to offer commercial customers exactly what they require. Professional painting and hanging of wall-coverings carried out in an efficient and convenient way with minimum disruption to business are the important points in decorating of offices and shops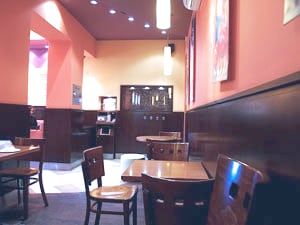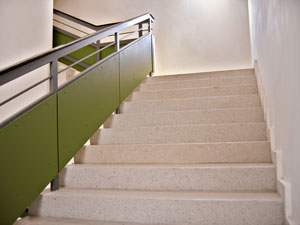 Offices
We have worked in many different office environments over the past forty years – large and small, solicitors, architects, estate agents, designers, dentists and doctors, film companies, surveyors and engineers – we list all these among our customers.
We are able to schedule work around the customers own working schedule so as to cause as little or no downtime as possible for their business - even if this means working through the night, on Bank Holidays and at weekends. We realize how important continuity of business is and do our best to accommodate customers individual needs.
Shops
Here again business continuity can be of utmost importance and we are able to carry out work during closing hours-leaving the shop clean and ready for business as usual each day during the work wherever possible. It is often the case that shops have a limited time window to carry out
repainting and we can facilitate this by adding more painters to get the work done as quickly as possible.
We are able to provide testimonials from commercial customers as to the quality of our work and the convenience of our service.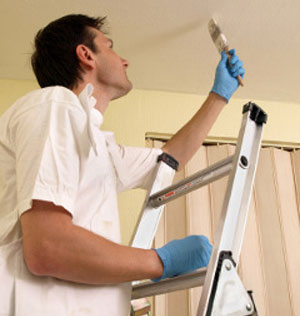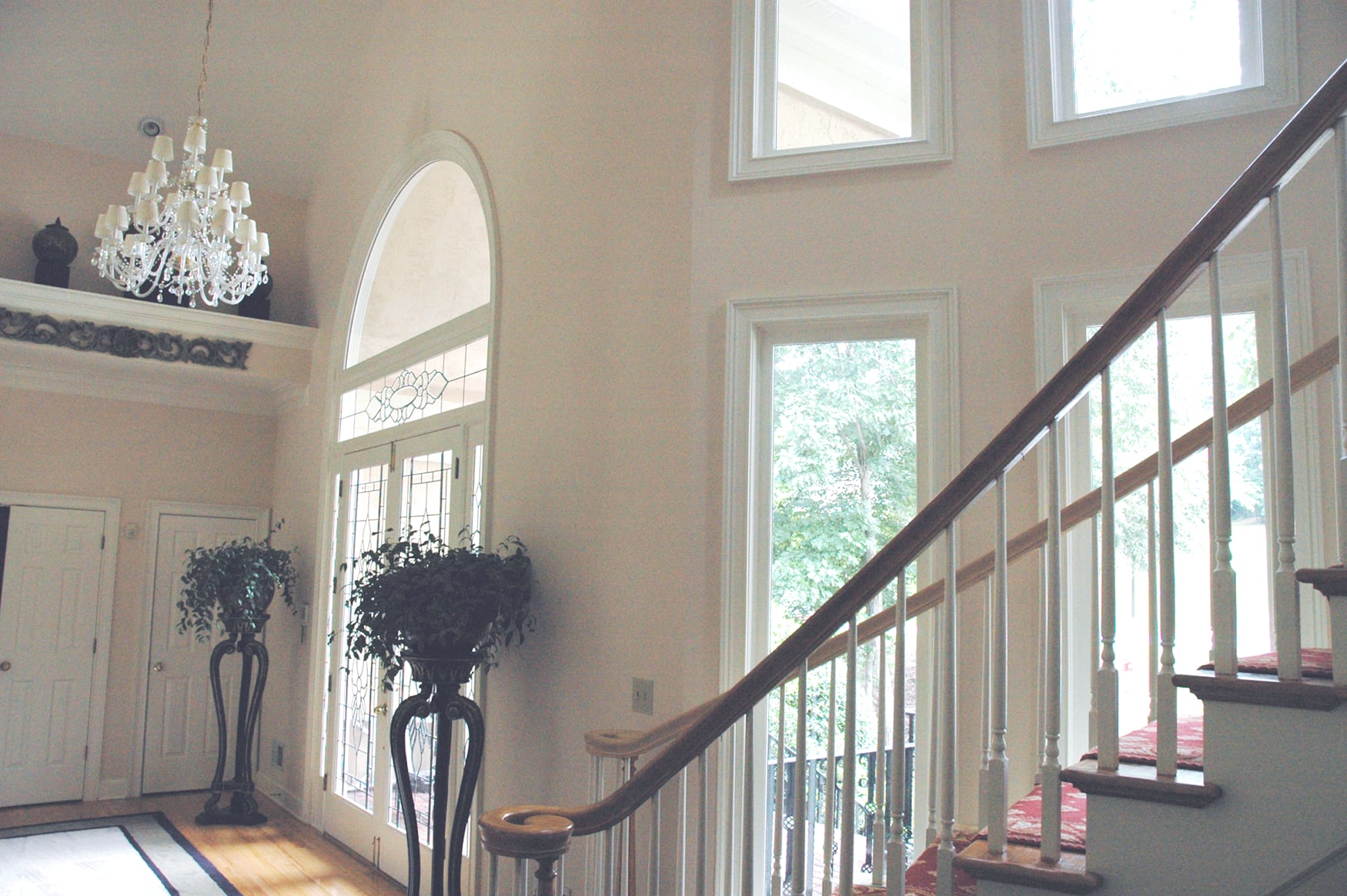 David Banks Decorating and Maintenance offers the following services to offices and shops:
Out of hours painting of shop and office interiors.
Quality professional painters and paperhangers.
Associated trades work by professional tradesmen (carpentry, electrical, plumbing)
Detailed written specifications and quotations.
Expert advice and liaison with your surveyor, architect or designer
Call David Banks Decorating now for advice and a free quotation for
your commercial property. Tel: 0207-385-9759