London Painting & Decorating
Trusted Decorating Company throughout London since 1974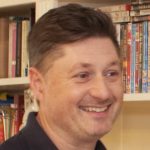 You don't redecorate every week. When you do, you'll be wanting it done properly.
David Banks & Company have been painting and decorating in Central and South-West London since 1974 - few have been here longer.
We're proud of our record, and we'll welcome the opportunity to offer you a competitive - and detailed - quotation for your requirements.
Exterior decorating and maintenance
Interior decorating
Commercial and Residential decorating
Apartment block decorating and exterior maintenance
Expertise
Besides the core expert decorating services we also carry out associated trades work where connected to a decorating job.
We are a group of talented London painters and decorators. This means we can provide you with efficient and effective services throughout London, including Chelsea, Kensington, Fulham, Belgravia, Mayfair and Westminster. We offer a variety of services, from home painting and decorating to commercial decoration, as well as providing outdoor repairs and renovations.
This includes: carpentry, tiling, plastering and minor electrical repairs. Our estimators will include clear and detailed itemisation of these trades on your Quotation.
Interiors and Exteriors
We are fully skilled in all types of interior and exterior decorating and offer a full range of renovation and refurbishment services.
As a local, London-based decoration company, we can provide you with professional rates and timely planning to suit your needs.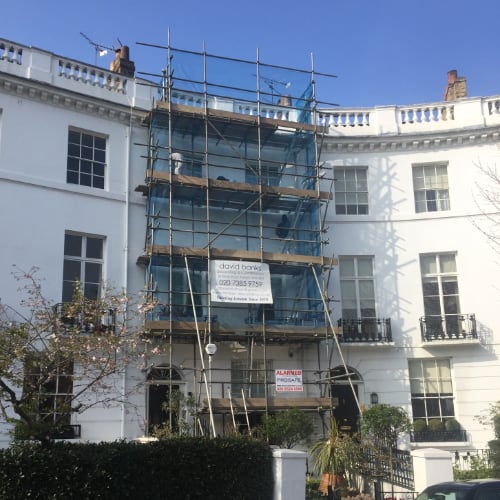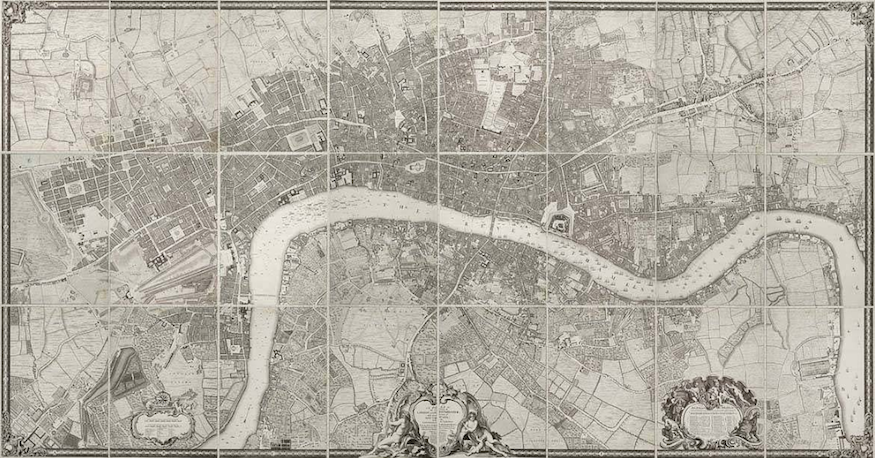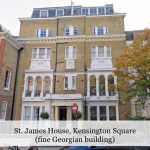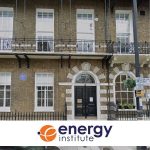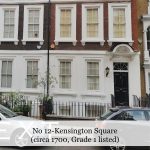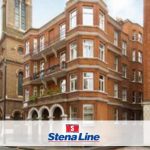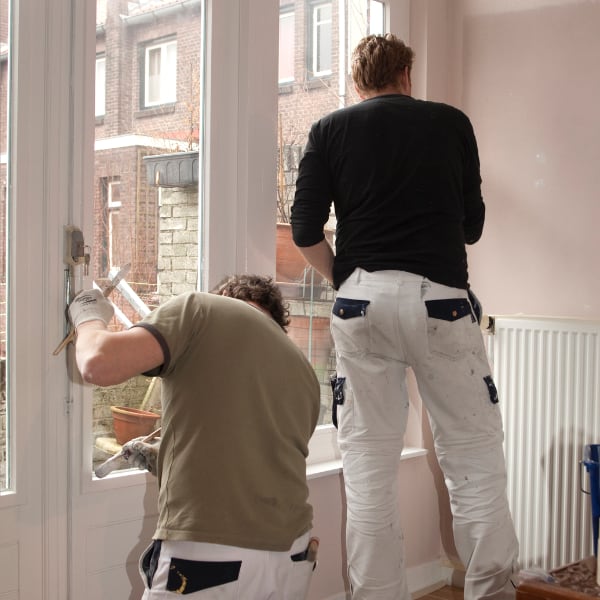 Reliable and Efficient
Our aim is to provide friendly and personal service to customers, treating each job as an individual project and delivering a high quality, professional decorating job in a clean and efficient way.
As professional suppliers of painting and decorating work in London, we specialize in all forms of high quality decorative finishes for commercial and residential painting projects throughout London.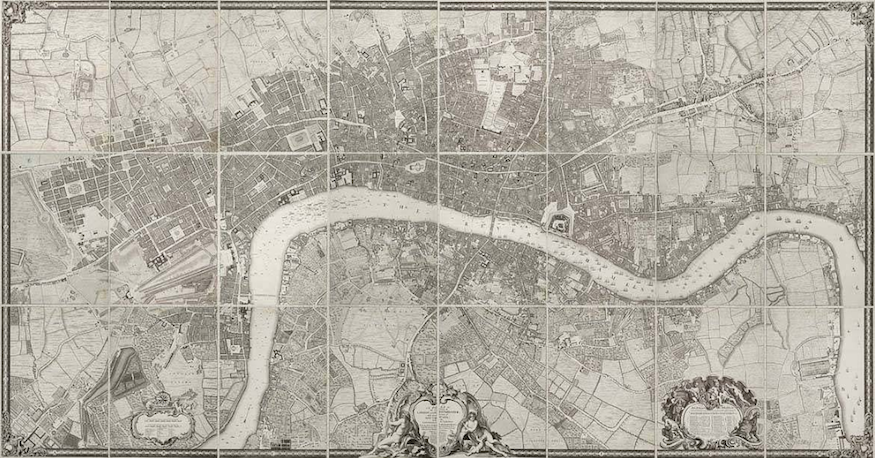 We work in Fulham, Chelsea, Kensington, Hammersmith, Barnes, Chiswick and across central and south-west London, visit our 'Where We Work' page for a full list of areas we cover in London.
Please call us to arrange a free estimate for your decoration project.
Telephone: 0207  385 9759