Recent projects in Fulham: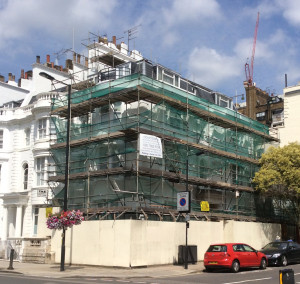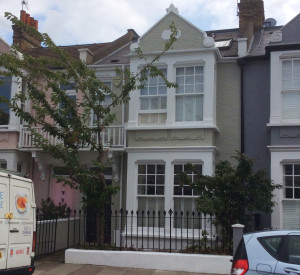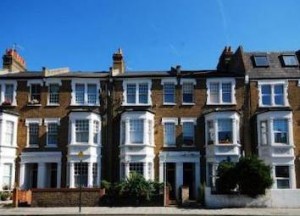 David Banks founded his painting and decorating business at Filmer Road in Fulham in 1974 and has been there ever since. The business knows the area well.
The business is proud of it's record of hundreds of satisfied customers in the area.
The company provides expert decorating services, along with associated trades work where it is connected to a decorating job. This can include carpentry, tiling, plastering and minor electrical repairs.
Interiors and Exteriors
We are fully skilled in all types of interior and exterior decorating and offer a full range of renovation and refurbishment services.
Our aim is to provide friendly and personal service to customers, treating each job as an individual project and delivering a high quality, professional decorating job in a clean and efficient way.