Kensington High Street is regarded as one of London's top shopping streets.
This fashionable district is particularly popular with wealthy professionals and families, thanks largely to its central location and close proximity to the city centre.
Surrounded by some of the most beautiful buildings and residential streets in London, Kensington is one of the most attractive places to live and work in the capital.
David Banks & Co have been painting and decorating Kensington homes and businesses since 1974.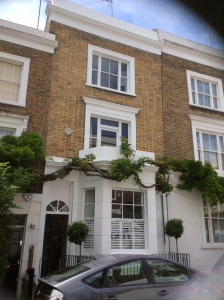 Kensington – W8 – Kensington High Street – Gloucester Road