Painting and Decorating Westminster
Westminster in London extends from the River Thames to Oxford Street, and is packed full of many famous landmarks. From Buckingham Palace, to Westminster Abbey, Trafalgar Square, to The West End Theatre, Westminster has it all. Westminster also has many high value and highly desirable residences within its borders, as well as a number of prestigious academic institutions. What all of the buildings in Westminster have in common, is that they require regular care and maintenance to ensure they last for many generations to come.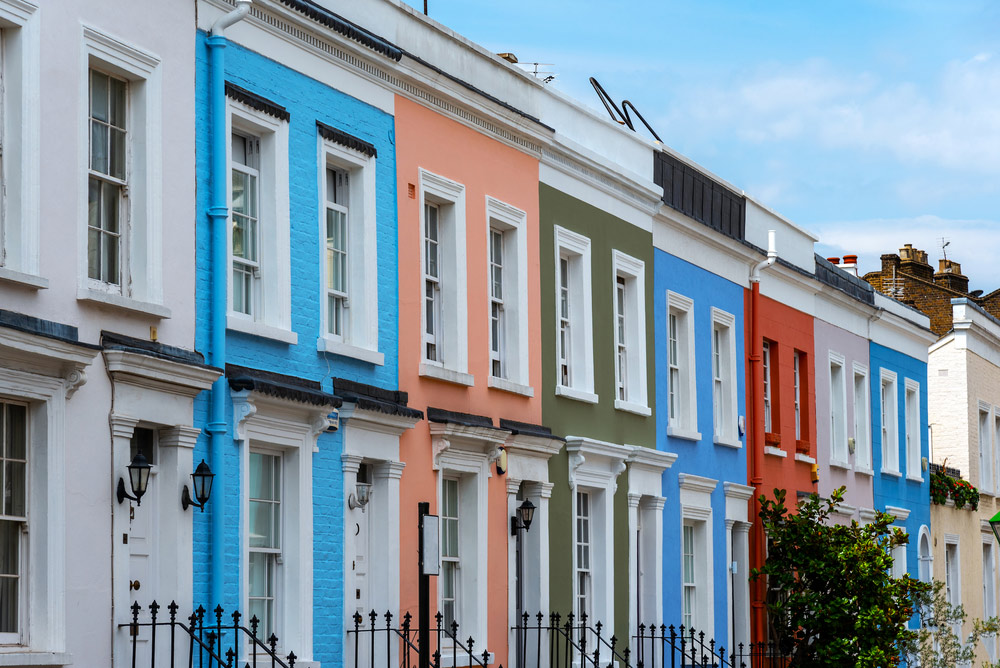 Domestic Decorating in Westminster
Decorating any domestic property requires care, skills, and good quality materials. This is doubly true for many of the domestic properties in Westminster. Almost without exception, domestic properties in Westminster are highly valuable, and require the utmost care when being redecorated. Our team of highly professional painters and decorators, have the skills and experience to ensure that your Westminster property is cared for whilst being decorated. They have the knowledge and experience necessary to take care of these unique and historical properties.
If you happen to be considering selling your property in Westminster, it is worth knowing that a freshly decorated property can command a price of around 15% more than an undecorated one. If you consider the prices of property in London, you don't need to be a mathematician to work out that the additional sales value, will far outweigh the cost of a full redecoration inside and out.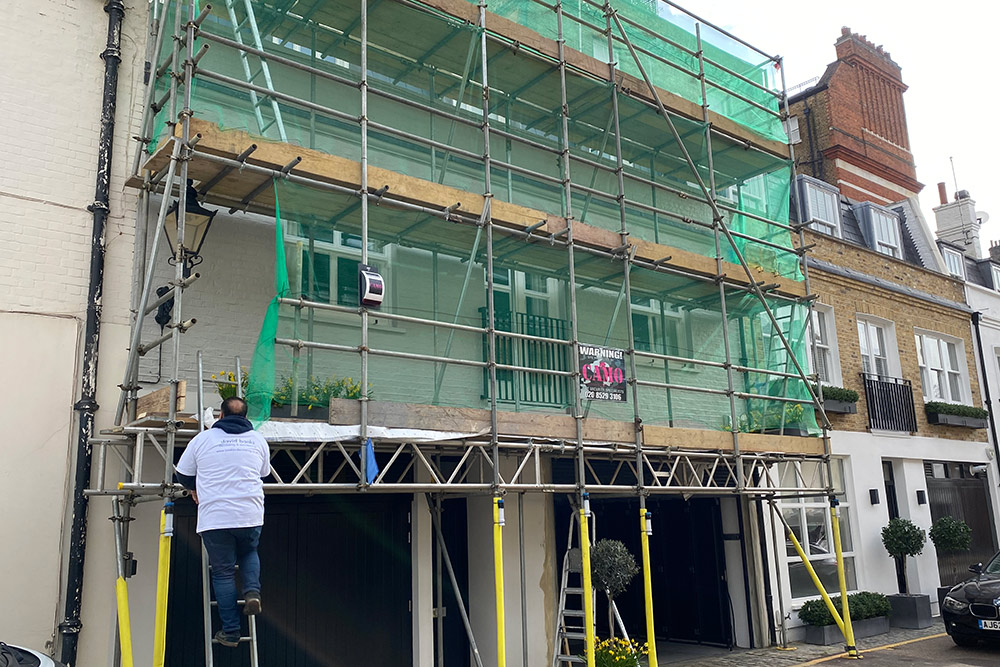 Commercial Decorating in Westminster
If you own a commercial property in Westminster and require redecoration, we are the company to call. Our teams of dedicated decoration professionals will bring a fresh clean feel to any commercial property in Westminster. Whether you own a  store or an office, freshly decorated premises will have a positive effect upon your business. A well decorated store exterior will entice potential customers in, and once in the store, a fresh brightly decorated interior will undoubtedly inspire them to shop.
If your Westminster based commercial property is an office building, a clean, fresh, and bright interior will help your staff feel positive in their surroundings, and inspire them to work more efficiently. There is nothing worse than having to work in a dingy scruffy office, and as we all know, happy and efficient staff equals additional bottom line for your business.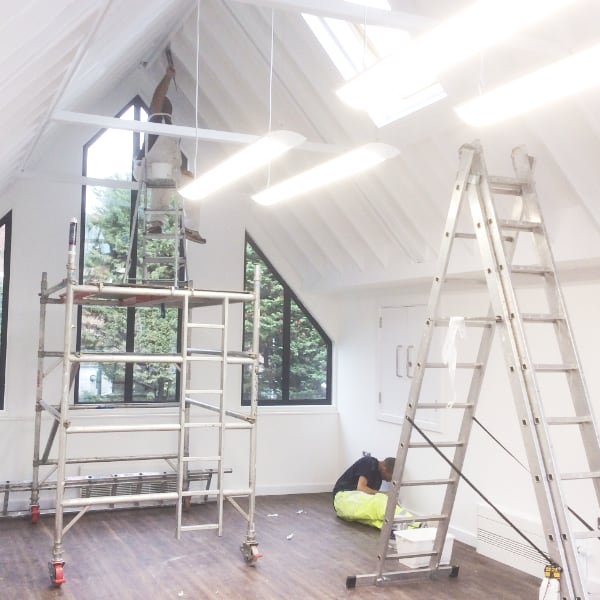 Interior Decorating in Westminster
Our home is a place where we spend a high proportion of our lives. They should always be safe, clean and nice places to live. There really is no better feeling than when you sit back in a freshly decorated home after the professionals have been in. The beauty of calling in our professionals to decorate the interior of your Westminster home, is that once they have left, you wouldn't know they had been there at all, other than the lovely smell of fresh paint. All of our teams take great care to tidy up after themselves once the decoration project is complete.
Whether it is a bathroom, kitchen, Living room, Bedroom, or hallway that requires decoration in your Westminster home, we are the company to call. Our experts and designers will work with you, to ensure the finished product meets your exact requirements, and is bang up to date with the latest styles and fashions. You will be left with a home to be proud of, that will really wow your guests and visitors.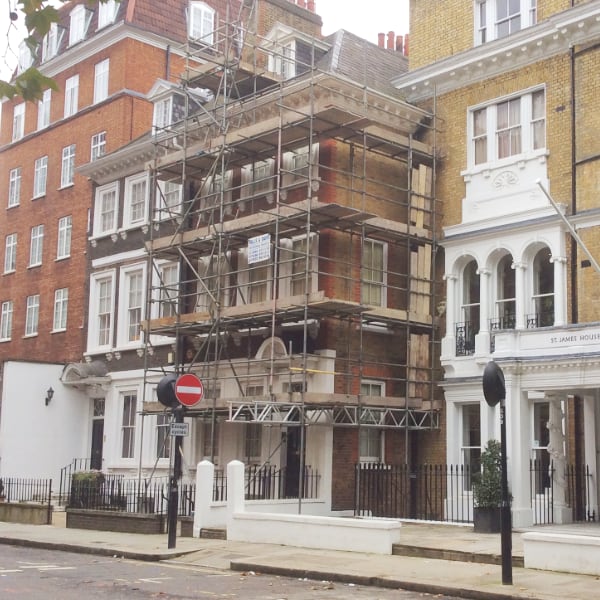 Exterior Decorating in Westminster
Although the City of London has cleaned up its act since those awful days of smog in the 1960's, a city environment can still have a detrimental effect upon the exterior of buildings. This coupled with the good old British weather, means that building exteriors should be regularly decorated to ensure they are protected.
Our team of skilled professionals know that the key to taking care of the exterior of a building is twofold. Firstly, correct preparation of the surfaces to be decorated is imperative. The removal of loose old materials first, followed by any repairs that may be necessary. Secondly, the use of good quality materials is absolutely key to a long lasting and protective coating on all surfaces. Be they wood, metal, brick, or stone, our professionals know exactly how to prepare surfaces correctly, and we provide them with highest quality tools, and materials to get the job done right. A cheaper service may save a few pounds initially, but in the long run, redecoration will be necessary again much sooner, meaning it really is a false economy.
Contact us for your Westminster Painting Needs
You may be in the busy heart of Westminster, chock full of busy shopping centres and office developments, or you may be in one of the quieter areas. The exterior of your property makes a big impression whether you live in a flat or a larger period property, whether you own or rent a shop or other business, or a school. All buildings, no matter the reason they are being used, need attention to exteriors and interiors. Call in someone with over 40 years in the painting and decorating business; call in David Banks & Company.
Westminster has some lovely properties suitable for families and young professionals. It is a delight to take a stroll and admire the large period homes or enjoy the parks and pretty riverside walks or maybe drop in to one of the cafés or buy something at the street market. Let us help you keep those exteriors looking beautiful when you next think of painting and decorating.