Painting and DecoratingPutney
Putney is a district of South London in the Borough of Wandsworth, just about five miles to the south west of Charing Cross. An ancient settlement, Putney was even mentioned in the Doomsday book of 1086 and today it is a vibrant and culturally diverse area of our capital. Putney contains a wide variety of both commercial and domestic properties, all of which fall within our scope of services here at David Banks & Company.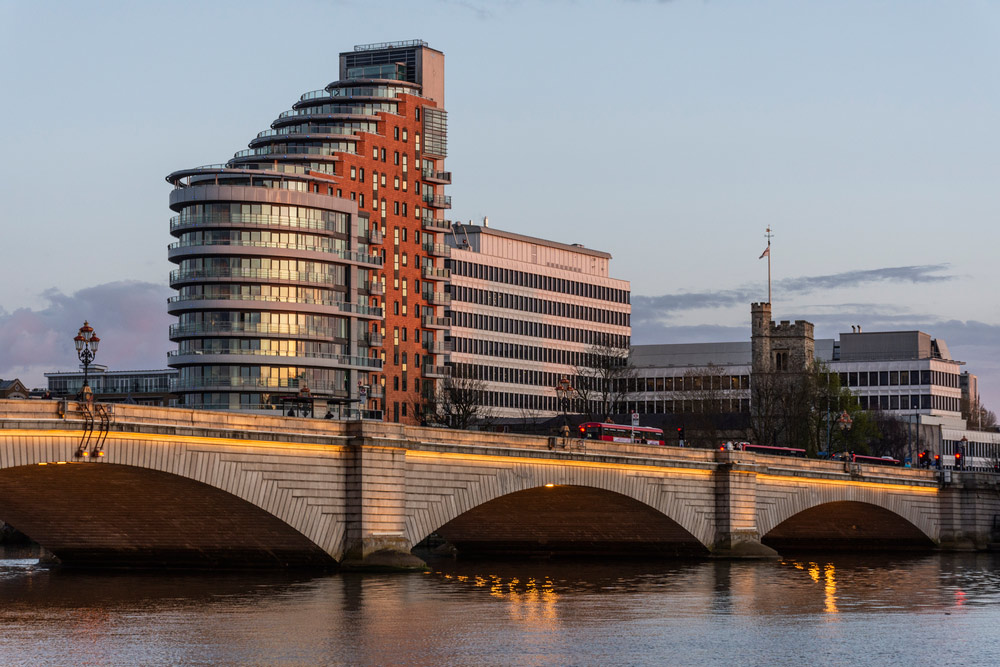 Domestic Painting and Decorating in Putney
An unavoidable byproduct of living in your home is wear and tear. No matter who lives in the property and how careful they are, over time paintwork will become dirty and chipped in high traffic areas. Skirting boards may be knocked by feet and furniture, as will door frames and wallpapered surfaces. Often, when you live in a house and the wear and tear occurs over a long period of time, you will hardly notice it, but one day you will stand back and see just how tired the interior of your home looks. It is at this point, it is time to call David Banks & Company to come in and put things right for you.
Our teams of highly skilled and professional painters and decorators can work on a single room, one floor, or your entire house. They have the skills, experience, and equipment to decorate your home in Putney to the very highest of standards. Once the decoration process is completed, they will take the extra time to make sure that they clean up after themselves. Once they have left, there will be no sign they had been there, other than a beautifully decorated and fresh smelling home.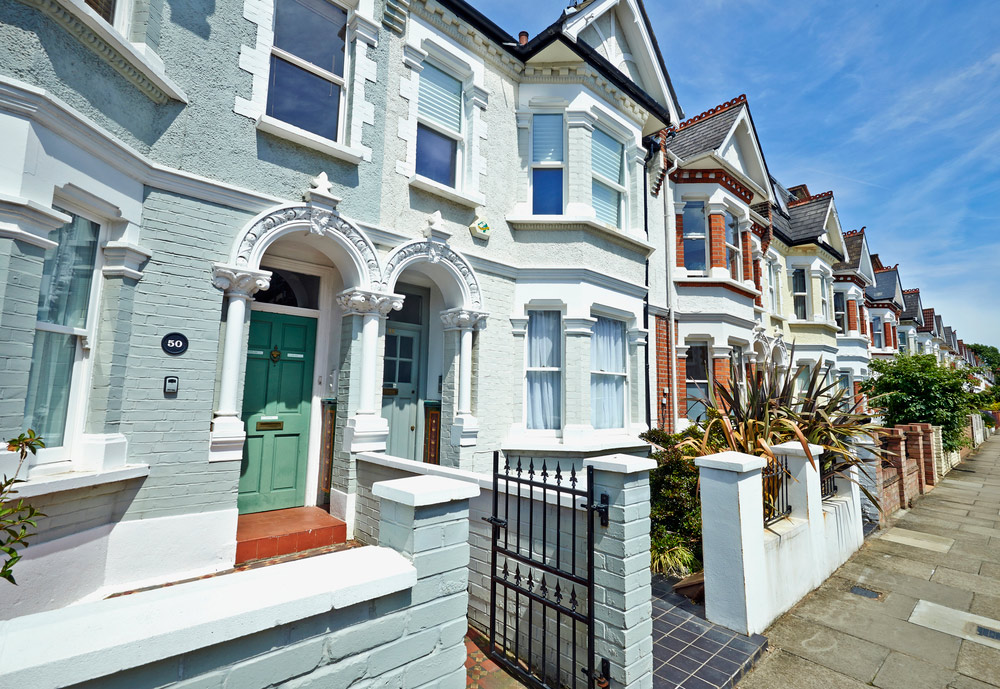 Exterior decorating in Putney
Being part of a large urban area, properties in Putney are subject to attack from pollution in the air. Of course air quality has improved vastly since those awful smoggy days of the 1960's, but pollution still remains in the air from vehicles and industry in the area. This pollution, along with the effects of the weather can cause untold damage to the exterior of properties in Putney. If left unchecked, the effects can cause irreparable damage. Rather than waiting for this to happen, our customers call in David Banks & Company to take care of the exterior of their properties.
Taking care of the exterior of properties in Putney is not as simple as our professionals may make it look. The key is proper preparation. Be it brickwork, stonework, metalwork or woodwork, the first step is to ensure that the area is thoroughly cleaned, and loose old paint and debris is removed. The surface is then prepared with the right products, including corrosion inhibitors and primers, before the final coat of paint is applied. Not just any old paint, but high quality, durable paint that will keep the area protected from the effects of pollution and weathering for many years to come.

Commercial Painting and Decorating in Putney
Here at David Banks & Company, we don't just look after domestic properties, we also offer commercial painting and decorating services. Whether your commercial property is a retail establishment or a private business, the effects of a well painted and decorated interior and exterior are the same. The exterior condition of a retail outlet for example is critical. It quite literally make the difference between whether customers come through the door or not. A shabby, uncared for exterior will put potential customers off, whereas a fresh brightly painted and welcoming exterior will entice customers into your store. Once inside the retail outlet, the interior decoration has an equally important part to play. Nobody enjoys shopping in a shabby, dirty establishment. Fresh bright decoration really can make the difference between making a sale or not.
If your commercial property in Putney is an office or factory the same rules apply. It is a proven fact that staff work better and more efficiently, in a clean and bright working environment. A dark dull office or factory space will never inspire your staff like a well decorated clean and fresh environment will. A well decorated office or factory space can quite literally improve your bottom line.
So, if you have a domestic or commercial property in Putney, and are in need of highest quality painting and decorating services, contact our friendly staff at David Banks & Company today. When you see the wonderful results after we have visited, you'll be delighted that you got in touch.